Lab Grade Chanca Piedra… Where Should You Buy It?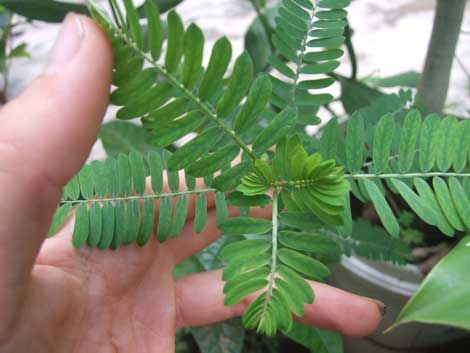 We have researched a number of products identifying themselves as chanca piedra. Of course, most of these supplements were sold on Amazon.com and other e-commerce sites.  These products were often predominantly fillers, devoid of any chanca piedra, or worse, containing toxic formulations and/or chemicals. Unfortunately, these products are commonly grown in unregulated or unsafe environments such as polluted soil being treated with toxic pesticides and fertilizers.
In order to protect yourself, only purchase supplements grown and sourced in the US with lab grade purity, while being free of toxic chemicals. If you cannot find safe chanca piedra, do not purchase it. Instead, drink plain water (and lots of it).
Two products we have found to contain lab grade chanca piedra without toxicity include the following:
---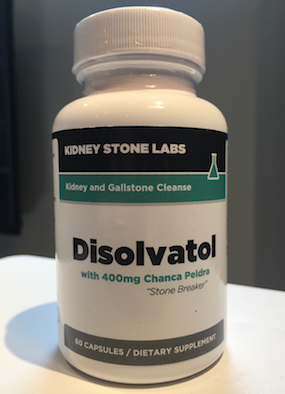 Disolvatol from Kidney Stone Labs
Sourced and bottled in the US.


---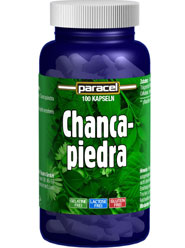 Parcel Chanca-Piedra from Parcel, Inc.
Produced and bottled in Austria.


---
Supplemental Pain Relief
For additional help with pain we recommend a full spectrum CBD such as this one produced organically in the USA.
This is only an extra means of pain relief and we highly recommend taking chanca piedra with it.
Warning: There is a small risk that full spectrum CBD could trigger a false positive on a drug test despite the fact that there is less than 0.3% THC.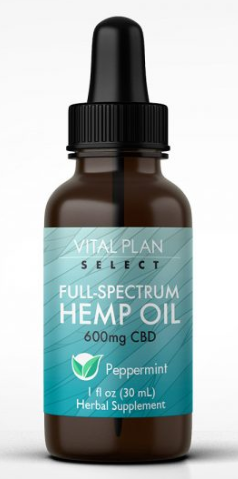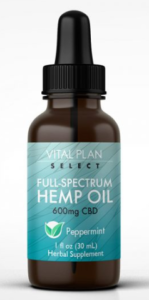 VitalPlan Select from Vital Plan
Sourced and bottled in the US.